no gossip, just the juicy details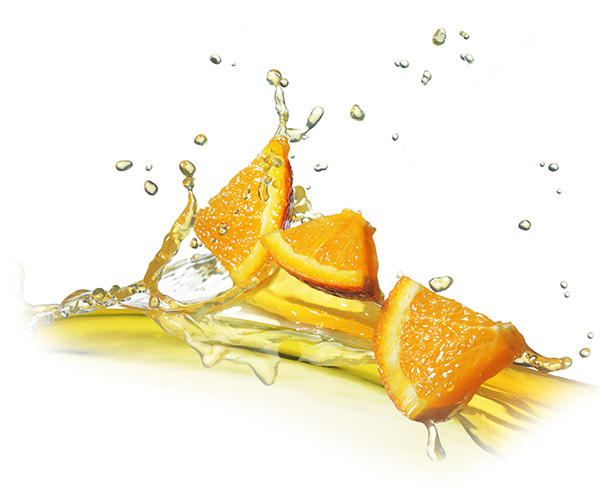 Harris Graphic Services

is a family-owned professional art service company that specializes in the digital creation of commercial art and design. Established in 1983, we are dedicated to meeting your creative and production needs in a timely manner. Customer satisfaction is our highest priority. To that end, we offer competitive pricing and quality results. Services include design, photography, digital manipulation, creative consultation, copywriting, editing, and the latest in internet/multimedia technology.
Skilled in both digital and traditional art production methods, HGS brings reliable knowledge and experience to the table. We are accustomed to working closely with our clients to ensure customer satisfaction from start to finish. As a result we are able to partner with the ancillary vendors of your choice for any portion of your project, or we can use our wide array of resources to coordinate your entire project from concept to completion.
We believe in customer service that is truly customer-centered. The relationships we forge with our clients tend to be lasting ones; some of our clients have been with us for over 20 years. We believe it is the combination of quality, consistency, trust, and a sense of fun that keeps them coming back to us year after year. We deeply appreciate their continued business and look forward to opportunities to serve you as well.